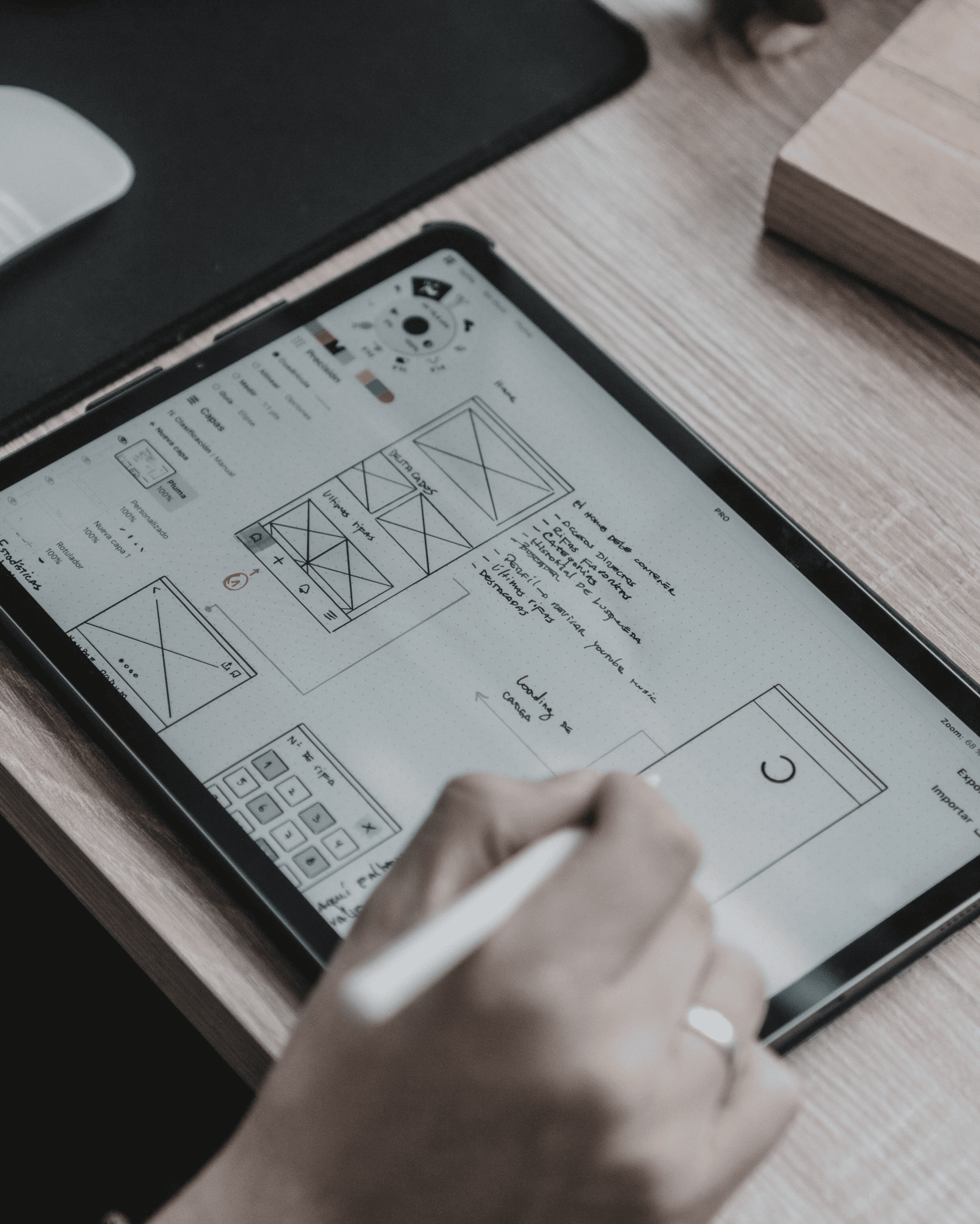 Essential Features for a B2B Website
The constantly shifting economic climate brings renewed challenges to businesses. As the B2B marketspace grows increasingly competitive, brands must develop new strategies for capturing a larger market share. But one essential component that remains vitally important is the B2B website. However, for a B2B website to be successful, it needs to encompass the following:
The right messaging to attract and inform an audience
Comprehensive product information
Essential features that serve to effectively position the organization as a solution to the buyer and address the buyer's journey and sales funnel
Today's advancing technology allows businesses to improve their B2B website and generate leads. When contemplating a new or updated B2B website design, consider these essential features for a B2B website.
Essential Features for a B2B Website
When developing a new B2B website design, many businesses get caught up in the latest trends and technology-based features. These are undoubtedly important, but B2B websites should include other components. Creating or updating a B2B website can certainly be a complex undertaking. But by combining tried-and-true methodology with the newest strategies for boosting traffic and increasing conversions, a business can maintain a substantial edge over competitors.
Make it Inviting to the Customer
A B2B website that appeals to the customer, is engaging and offers visitors a positive browsing experience is a website that can increase conversions. But many brands focus on lengthy content primarily on the business rather than how the company can solve the customer's problem.
Consumers' needs and expectations have changed much over the last decade. Today's customers want more of a relationship with the companies they choose to do business with. Allowing customers to ask questions, learn more about a product or service, and even inviting the customer to engage with additional website features can make a B2B website design stand out from many others.
Consider the following questions before developing the content portion of a B2B website:
What does the customer want?
How will our product or service provide them with a solution to their pain points?
Who is our ideal customer?
What type of content resonates best with the customer?
How will they view us based on our website?
By thinking from a prospect's perspective, like what information they are looking for when they get to your website and what product features will stand out, companies can better develop a website that appeals to a customer's needs.
Easy Navigation and Usability
Customers don't want to spend several minutes navigating a complex website to find the information they seek. A good B2B website design allows the visitor to find information. Clicking through multiple pages or confusing navigation menus is frustrating and can cause customers to leave the site.
When a user lands on your website, they should clearly understand what your product or service does and how it works to solve a problem. A combination of primary and secondary content throughout the site attracts clients, improves their browsing experience, and helps increase conversions. Contact information and any "next steps," such as scheduling a demo, should be easy to find.
A Strong Focus on High-Quality Content
As mentioned above, another one of the essential features of a B2B website is the content itself. While including a lot of information is important, quality is more important than quantity. Provide links to relevant blog posts, whitepapers, case studies, eBooks, videos, and more. All content should, of course, be optimized as well to improve search engine visibility and ensure high page rankings.
Industry-Specific Features that Provide a Solution
Depending on the industry, a B2B website design might also include features that further help to influence a purchase decision. For example, including a cost calculator to help potential clients determine the cost of a service in real-time. Or offering interactive 3-D modeling and AR features where customers can build custom products.
Videos
Video marketing surpassed the trend stage and has become one of the most effective means of marketing a brand and its products or services. Videos capture attention more than text-based content, and viewers retain the information in a video far longer. When creating videos for a B2B website, keep the following questions in mind:
Who is the target audience?
What message will the video deliver?
What story will the video tell?
What is the ultimate purpose of the video?
How will results be measured?
Call-to-Actions
Don't wait for a visitor to navigate to the Contact Us page. Include call-to-actions throughout the B2B website design to propel prospects further along the buyer journey. Use call-to-actions to direct visitors to relevant landing pages, fill out forms, or receive valuable downloadable content (or a combination of all three).
Final Thoughts
Of course, the above list is by no means the complete list of what should be included in a B2B website. Chatbots, mobile-friendly design, personalized content, and other essential features further enhance a B2B website. Take the time to explore competitor websites to see what features they include, and then do it better. Ultimately, a good B2B website design empowers the visitor — it provides them with the information they seek in an easy, up-front manner, making it easy for them to make a purchase decision.
Here When You Need Us
Have questions? Looking for more expertise? Ready to take the next step?